'AGT' Kid Magicians Arrested In Dirty Custody Battle — Read The Full Story – Talent Recap
America's Got Talent | The Rocketts, a magic act that previously competed on the show were arrested last week after a heated custody battle.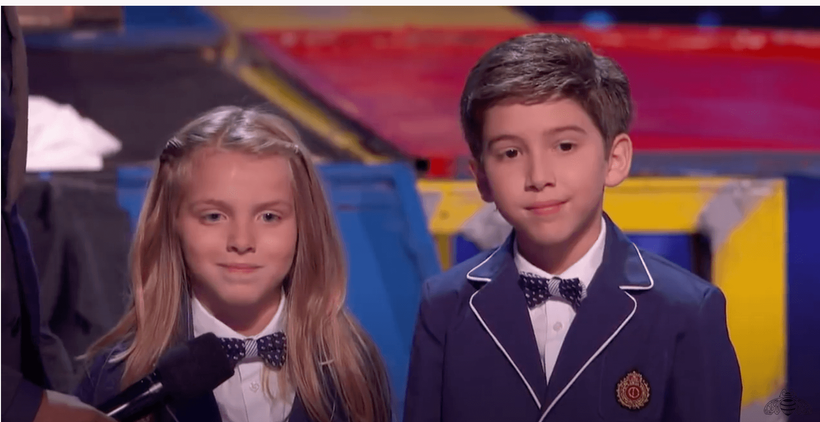 The Rocketts, a duo who competed on 'AGT' in 2016 were arrested last week in Farmerville, Louisiana. The siblings Kadan, 15, and Brooklyn, 13, are in the middle of a heated custody battle between their parents.
According to TMZ, Kadan and Brooklyn refused to go live with their mother. They had a very tense standoff with cops which eventually led to their arrests. Kadan and Brooklyn's parents were divorced in 2010. There has been ongoing tension in the custody battle starting back in October 2019….