Alaska virus cases continue to swell, with 676 new cases and one new death reported Saturday – Anchorage Daily News
An Anchorage man in his 60s was the 101st Alaskan with COVID-19 to die since the pandemic began.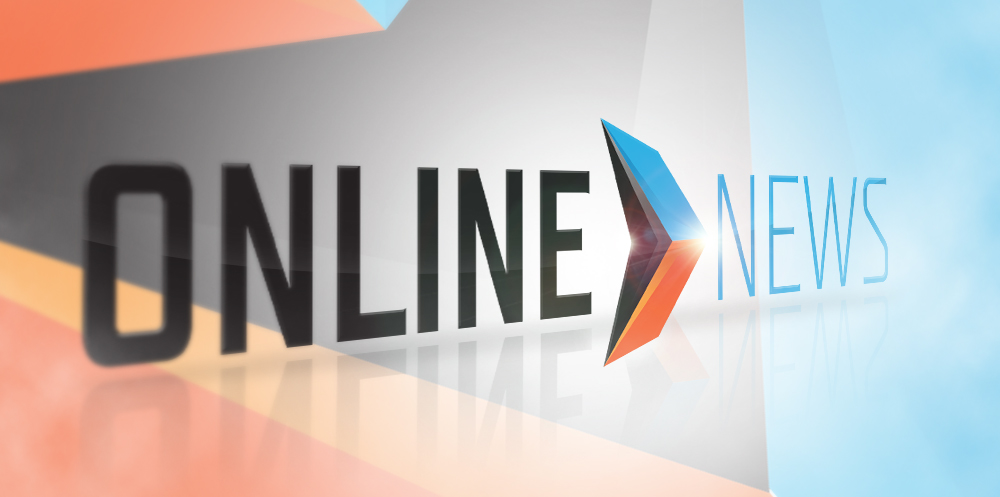 Alaska reported one new death and 676 new COVID-19 cases on Saturday, data from the Department of Health and Social Services showed.
The death was an Anchorage man in his 60s, the department said.
In total, 101 Alaskans have died with COVID-19 since the pandemic arrived here in March. By Saturday, 124 people with confirmed or suspected cases of COVID-19 were hospitalized statewide.
The new case count of 676 marks the second-highest daily tally after Alaska reported 745 new COVID-19 last Saturday….