Arctic Sea Ice Reaches a Low, Just Missing Record – The New York Times
Only 2012 had less sea ice coverage, scientists say, as climate change takes its toll in the region.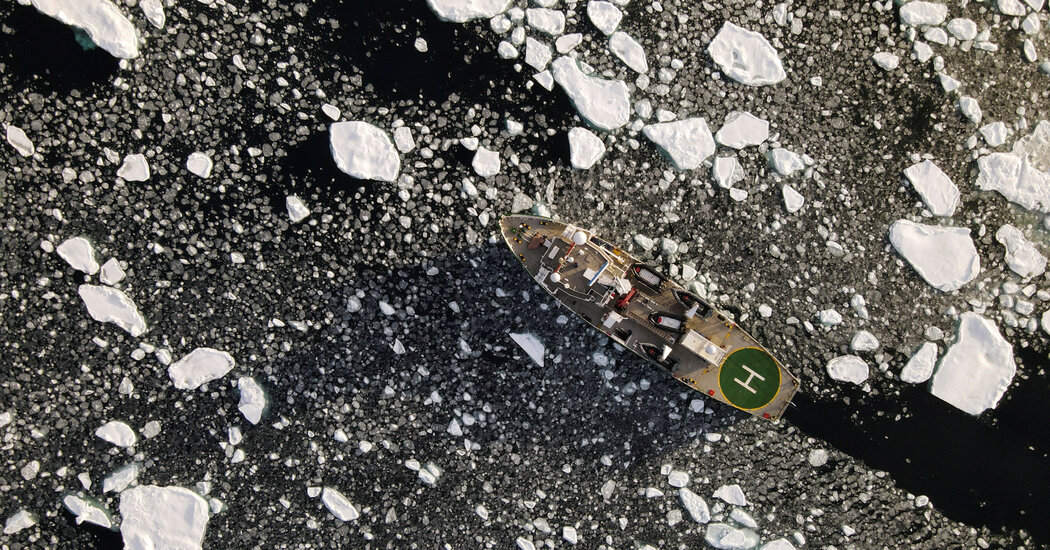 Its been a crazy year up north, with sea ice at a near-record low, 100-degree heat waves in Siberia, and massive forest fires, Mark Serreze, director of the National Snow and Ice Data Center, said in a statement. We are headed towards a seasonally ice-free Arctic Ocean, and this year is another nail in the coffin.
Arctic sea ice grows to its maximum extent during fall and winter and then melts during spring and summer. The maximum this year, 5.9 million square miles, was reached in early March….