Australia v India first T20 international LIVE – The Sydney Morning Herald
We're back in Canberra but it's the game's shortest format taking centre-stage this time. We'll be live from about 6.30pm ahead of the start of play at 7.10pm.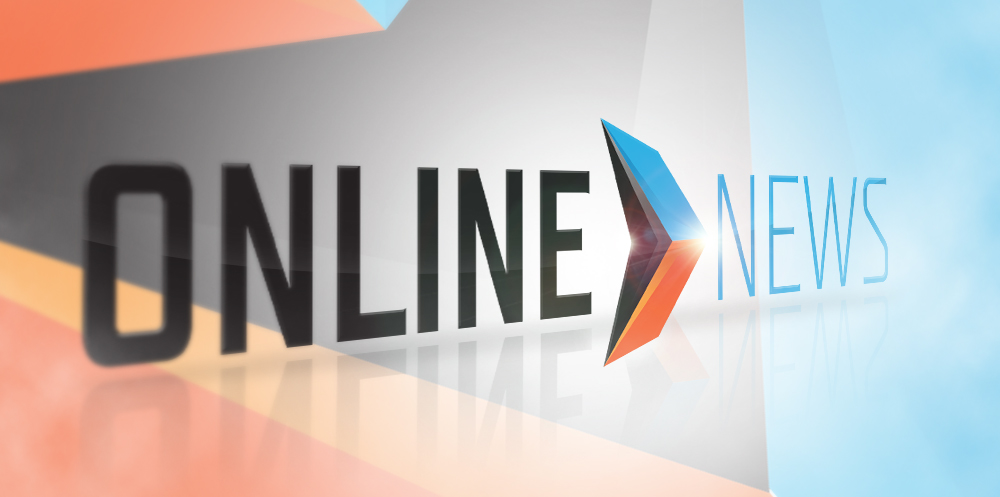 Intent from Finch… back-to-back fours to open his innings. One flicked over mid-wicket, the next muscled through the covers. And now he's stretching a hip or a quad perhaps. A glut even, dare we suggest. Now D'Arcy Short in on the action as he cracks one back down the ground to the fence. Sharp start… Australia 0-14 after the first over.