Bitcoin Weekly Outlook: Breakout Over $60K Expected on Coinbase Listing – Bitcoinist
Bitcoin has endured significant selling pressure over the last few trading sessions as it attempts to close above $60,000.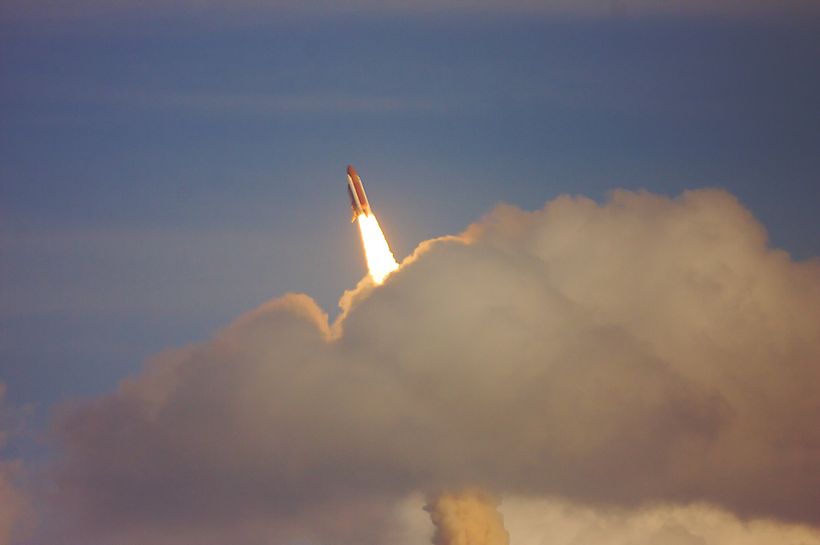 Key Bitcoin Takeaways
Bitcoin flirts with $60,000 for a breakout move.
The cryptocurrency is trending inside a classically bullish 'Ascending Triangle' pattern.
Coinbase's listing on Nasdaq, US inflation data update this week promises further upside.
Bitcoin has endured significant selling pressure over the last few trading sessions as it attempts to close above $60,000.
The flagship cryptocurrency trades $1,500 lower from its previous all-time high level, near $61,778 (data from Coinbase). Despite…