Chiefs News: Brett Favre questions the signing of Le'Veon Bell – Arrowhead Pride
Chiefs headlines for Thursday, October 22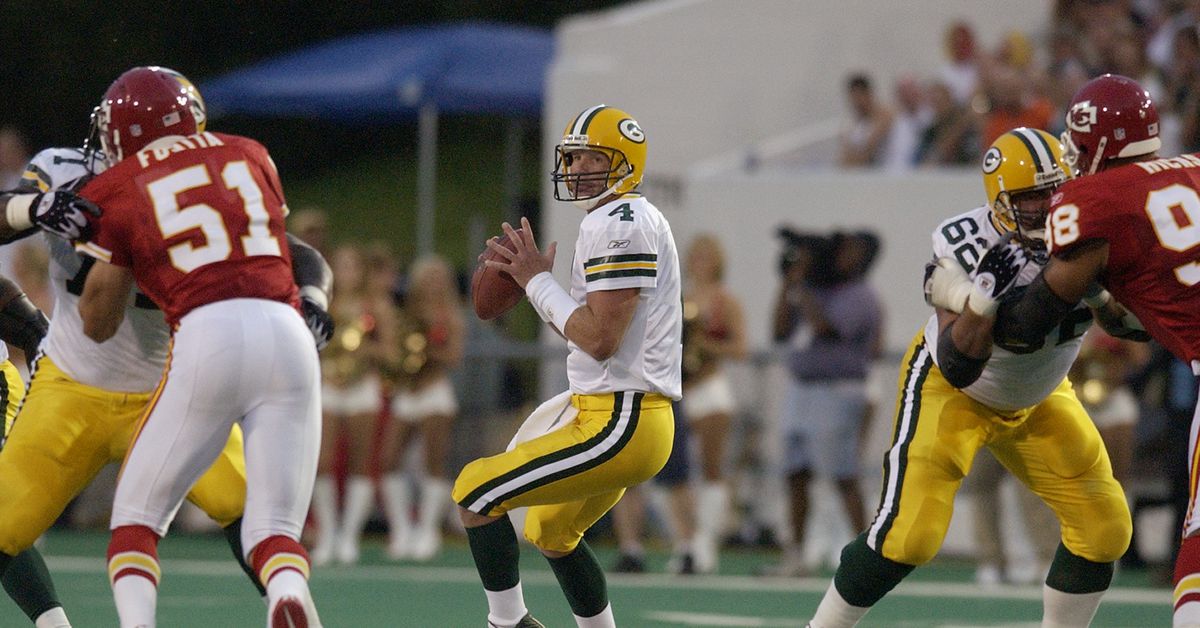 The latest
Brett Favre wonders if Chiefs did the right thing by signing LeVeon Bell | Kansas City Star
Speaking Tuesday on The SiriusXM Blitz with Brett Favre and Bruce Murray, Favre wondered if the potential upside was worth a potential downside.
Well, they dont need him. I dont know LeVeon personally. I dont know what kind of guy he is. I do know what kind of player he has been, an incredible player. But they dont need him, Favre said. And I love Andy Reid. I think the world of Patrick Mahomes….