Here's the first of Hyundai's new 800-volt EVs—the Ioniq 5 – Ars Technica
Due this fall, it features clever fast-charging tech and an expansive interior.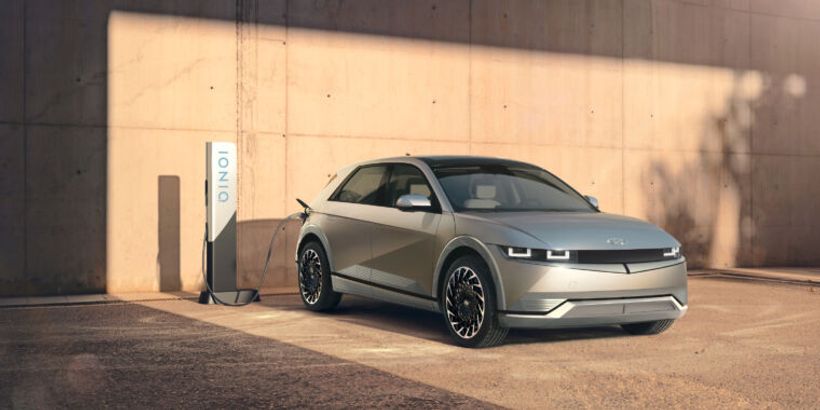 47 with 40 posters participating
This handsome thing is the Ioniq 5, Hyundai's latest battery electric vehicle.
At first glance, the Ioniq 5 looks like a small hatchback, but looks are deceiving.
It's actually the same length as a Toyota RAV4 but has a massive 118-inch wheelbasethat's longer than the three-row Hyundai Palisade SUV. And yet, the proportions look great.
The interior is voluminous as a result.
A neat Ioniq 5 trick is that its center console can move forward and back….