Long COVID patients say they feel better after getting vaccinated – The Verge
Some people with long COVID say that they feel better after they get vaccinated. If that's the case, it could help scientists understand why symptoms persist.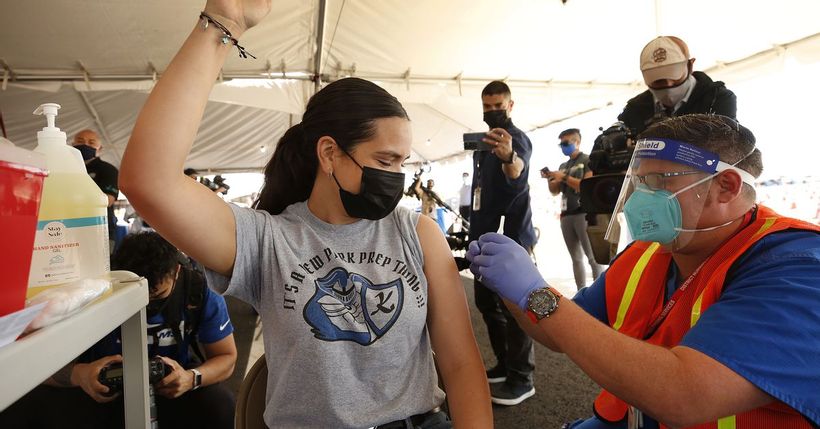 Daniel Griffin wasnt sure what to expect when his patients with chronic COVID-19 symptoms started getting vaccinated. There was some concern that the shots might make things worseby triggering the immune system. Luckily, the opposite seemed to be true.
I started getting texts and calls from some of my colleagues saying hey, are your patients with long COVID reporting that theyre feeling better after the vaccine? says Griffin, an infectious diseases clinician and researcher at Columbia University….