NASA Invites Media to Launch of Sentinel-6 Michael Freilich Satellite from West Coast – Space Ref
NASA Invites Media to Launch of Sentinel-6 Michael Freilich Satellite from West Coast – SpaceRef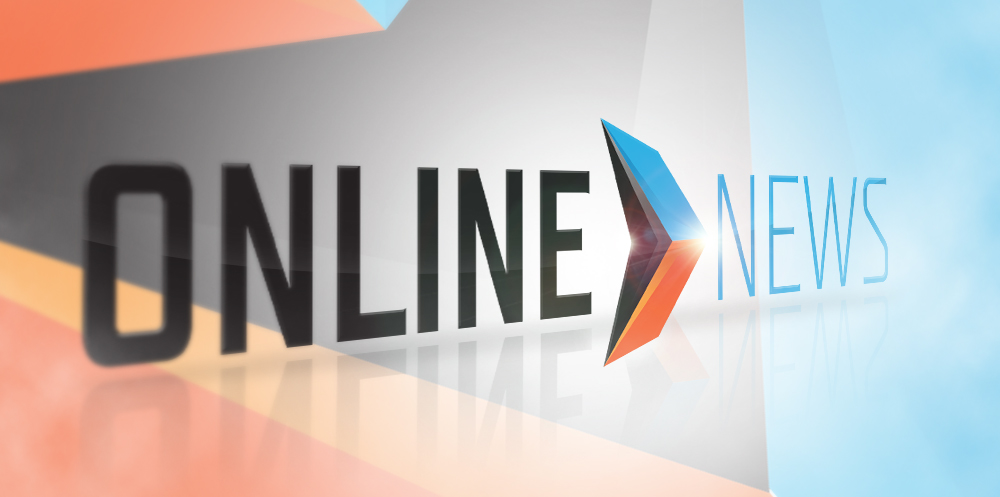 NASA Invites Media to Launch of Sentinel-6 Michael Freilich Satellite from West Coast
Press Release
From: NASA HQPosted: Friday, September 18, 2020
Media accreditation is open for the launch of the Sentinel-6 Michael Freilich satellite, an international collaboration between NASA and several partners. This is the first of two identical satellites to be launched sequentially to continue observations of sea level change for at least the next decade. The spacecraft is targeted for liftoff Nov….