New Zealand hits zero active coronavirus cases. Here are 5 measures to keep it that way
New Zealand is now likely free of COVID-19. But while the pandemic continues elsewhere, strict border controls and face masks are among measures the country will need to keep it that way.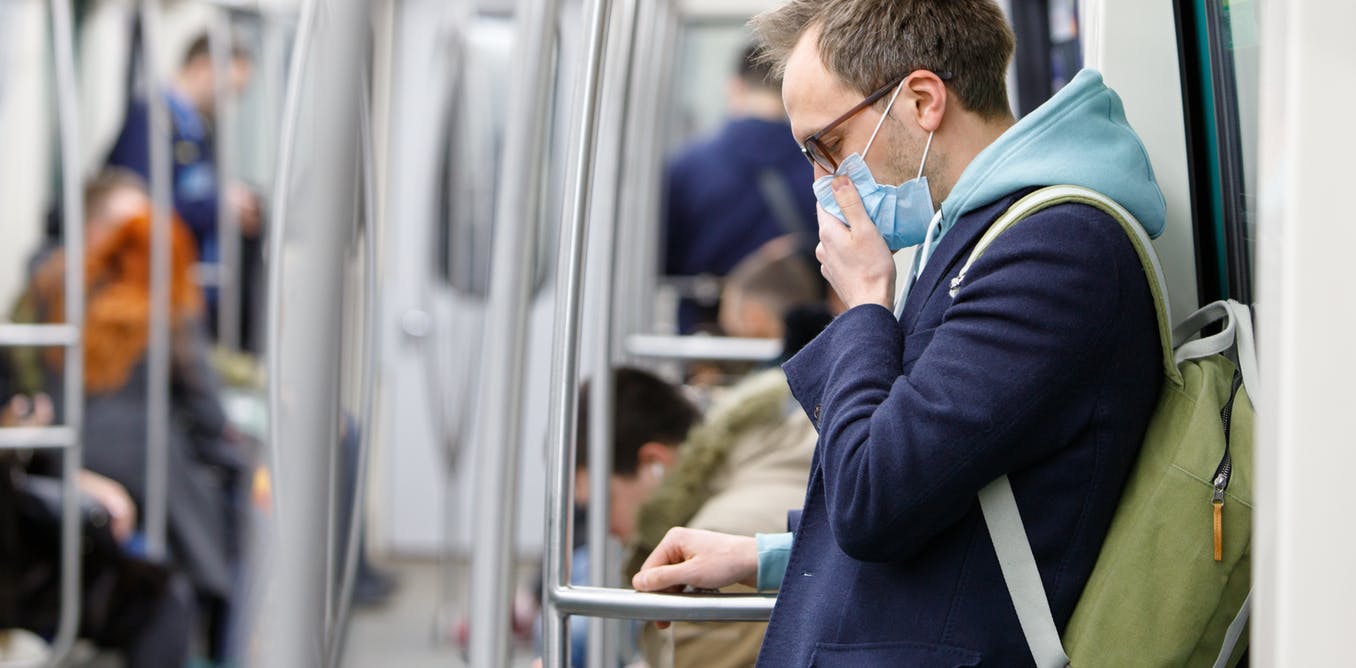 Dima Berlin/Shutterstock
Today, for the first time since February 28, New Zealand has no active cases of COVID-19.
Today is also the 17th day since the last new case was reported. New Zealand has …