News24.com | Springboks' Rugby World Cup 2023 dates and venues revealed
The dates and venues for the 2023 Rugby World Cup in France have been unveiled by World Rugby.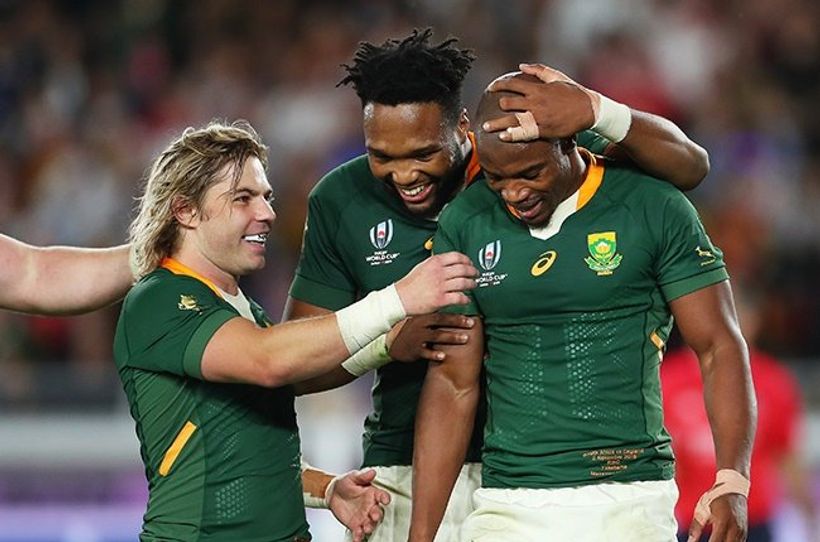 The Springboks will open their 2023 RWC account against Scotland in Marseille on 10 September 2023.
The Boks will then tackle a qualifying team from Europe in Bordeaux on 17 September 2023, before taking on Ireland in Saint Denis six days later (23 October 2023).
South Africa will conclude their Pool B schedule against an Asian-Pacific 1 qualifier in Marseille on 1 October 2023.
The dates and venues for the 2023 Rugby World Cup in France were unveiled by World Rugby on Friday.
The world champion Springboks…