'No longer a stock but a full casino': Palantir will lose one-third of its value by year-end after surgin.. – Business Insider
News of the short did little to curb investors' interest in the stock. Palantir soared as much as 15% on Friday morning before paring gains.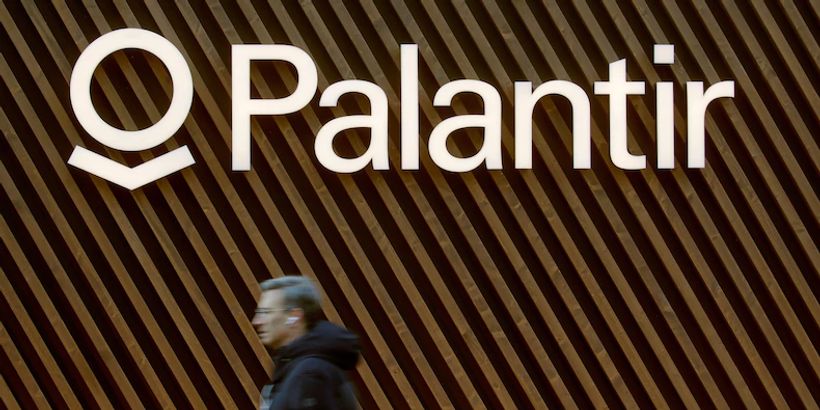 Arnd Wiegmann/Reuters
Citron Research initiated a short position on Palantir shares on Friday, saying the stock's 300% leap since its direct listing on September 30 is unsustainable.
The short-selling firm said it expected Palantir to tumble roughly 33%, to $20, by the end of the year.
"As traders looking for short exposure, $PLTR is no longer a stock but a full casino," Citron said in a tweet.
The news led Palantir to reverse strong early gains and slide as much as 10%.
Watch Palantir trade live here….