The firms of billionaire investors Steve Cohen and Ken Griffin pour $2.8 billion into a GameStop short-se.. – Business Insider
Melvin Capital is down 30% this year as day traders have bid up stocks including GameStop and Bed Bath & Beyond.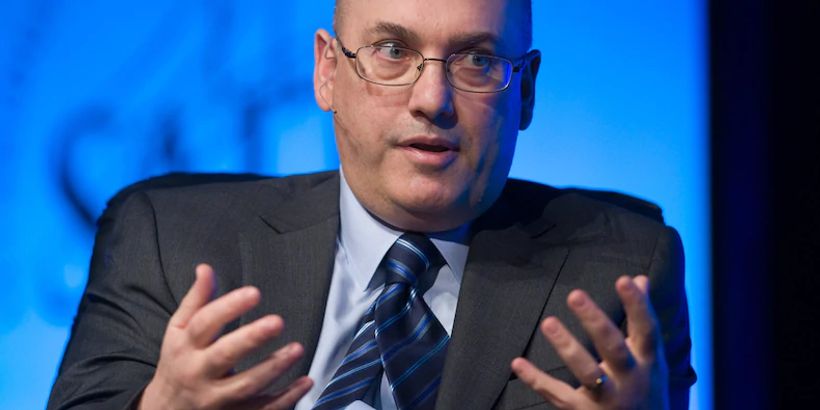 Billionaire investor Steve Cohen.
Steve Marcus/Reuters
Steve Cohen's Point72 and Ken Griffin's Citadel are investing $2.75 billion in Melvin Capital.
Melvin is down about 30% this year as its short positions are getting hammered.
Day traders have bid up the stock prices of GameStop, Bed Bath & Beyond, and other popular shorts.
Visit Business Insider's homepage for more stories.
A pair of billionaire investors are swooping in to support a short-selling hedge fund in its battle against an army of irreverent…