US coronavirus cases 'extraordinarily widespread': Live updates – Al Jazeera English
More than 10.64 million of infected persons have recovered; Expert warns COVID-19 'extraordinarily widespread' in US.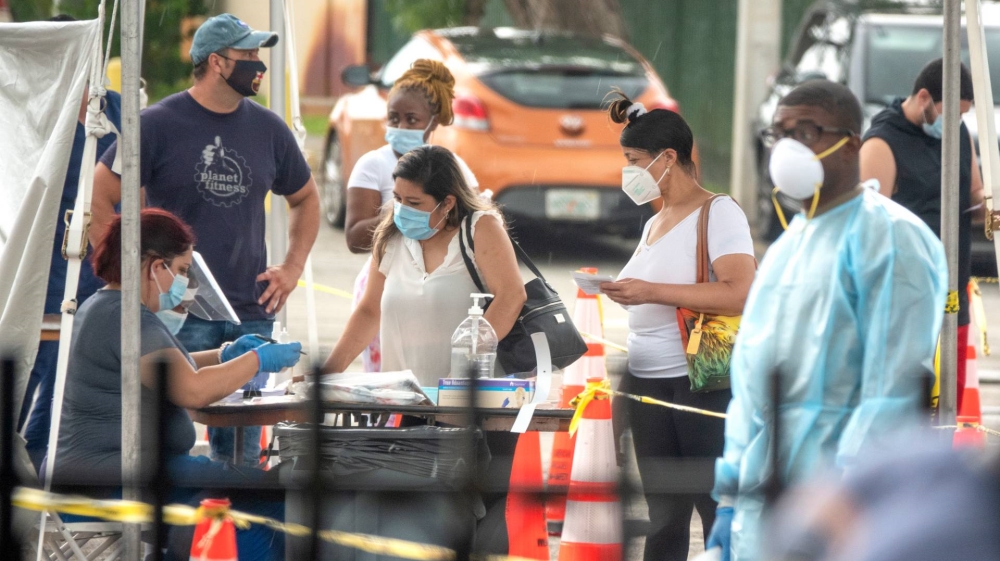 More than 18 million people around the world have been diagnosed with the new coronavirus. Almost 10.64 million patients have recovered and while almost 688,000 have died, according to data from Johns Hopkins University.
The United States is in a new phase of the novel coronavirus outbreak with infections "extraordinarily widespread" in rural areas as well as cities, a White House coronavirus experts said, as cases hit 4.6 million with more than 154,000 deaths reported.
Click here to view the original article.