Visa, Mastercard and Amex profits hit by lack of international travel during pandemic – CNBC
The major credit card companies reported double digit drops in profits, pointing in part to a slowdown in international travel.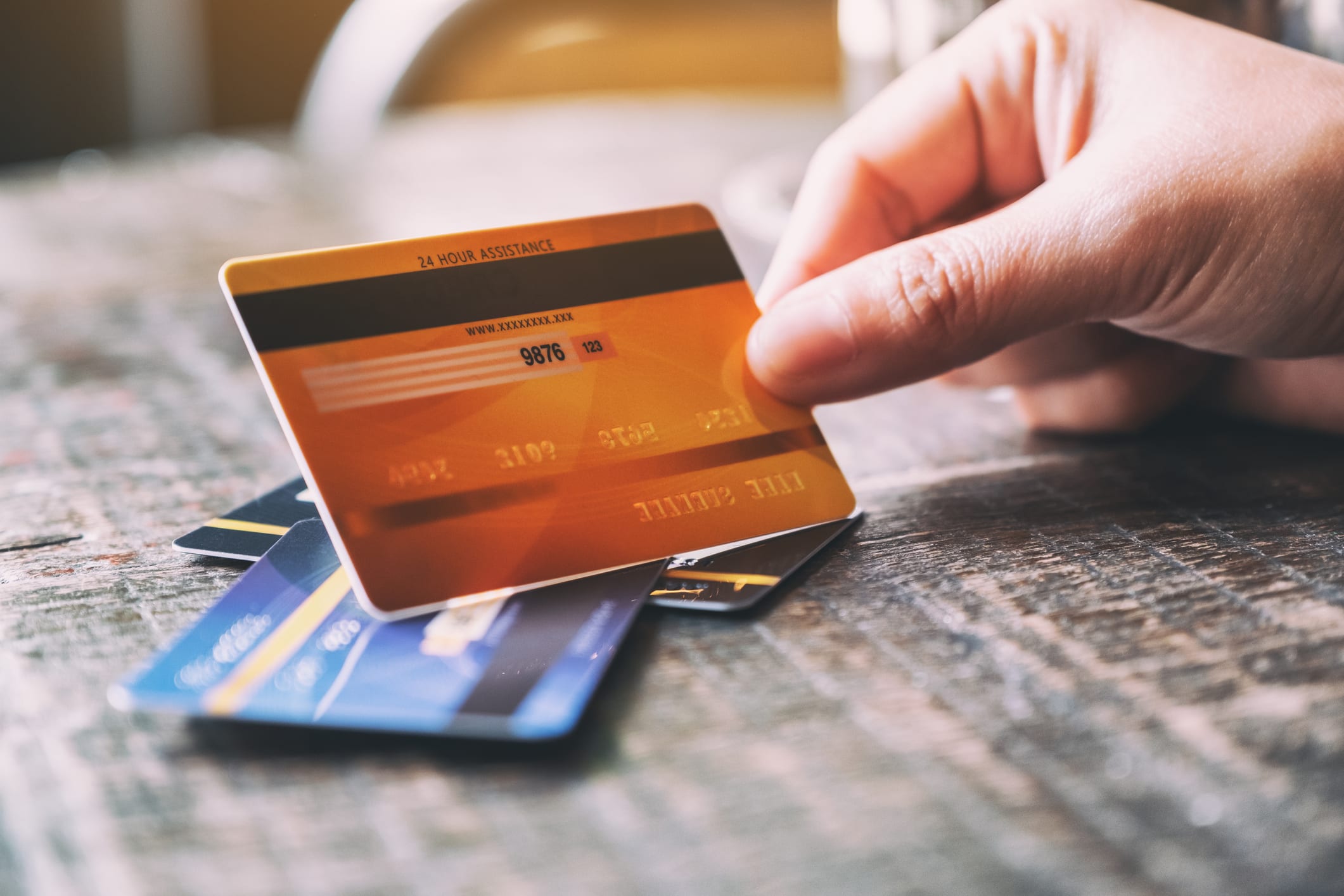 Global travel screeched to a halt during the pandemic, and it's hurting credit card companies' bottom line. 
American Express, Mastercard and Visa all reported double-digit drops in profit for the recent quarter, compared to a year ago. The companies pointed to a plunge in international travel as borders remain closed during the pandemic. 
The companies earn a fee off of every transaction that runs on their network, while American Express also makes a significant portion of revenue from annual fees….