Woman Arrested at Applebee's After Demanding High Chairs for Twins – TMZ
A high chair too many, it seems.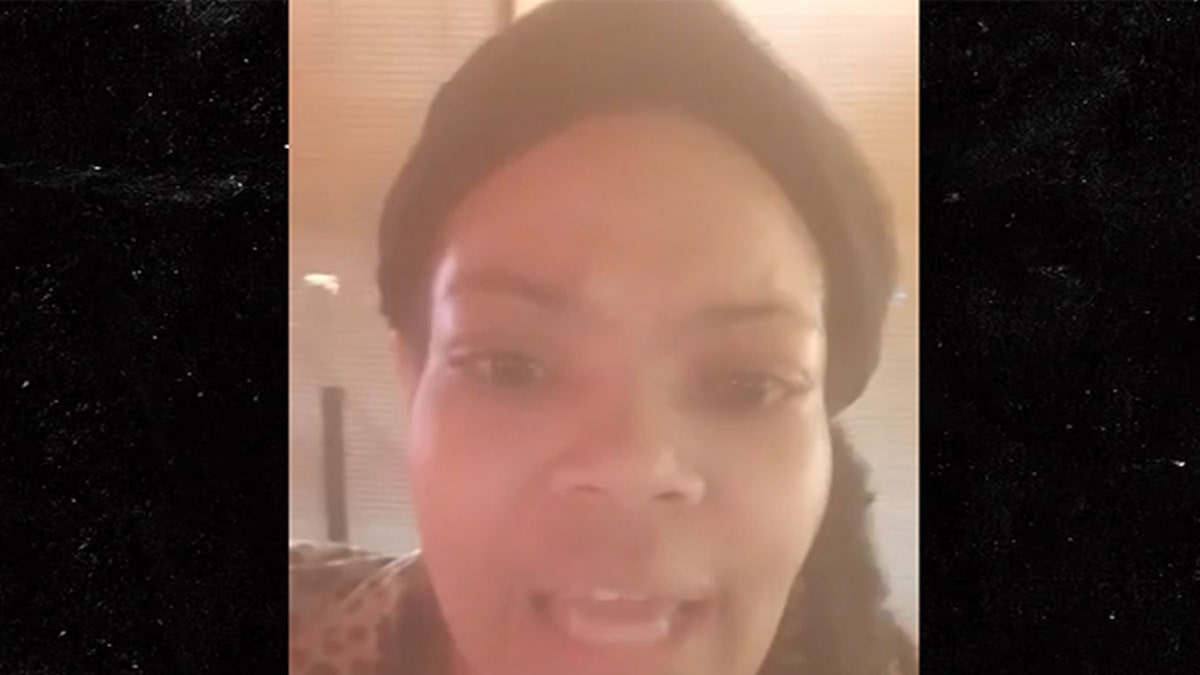 2:19 PM PT — A rep for Applebee's has doubled down on what was told to cops about a fire hazard, telling TMZ … they simply couldn't put 2 high chairs where Malcolm wanted, because it would've been dangerous. They even attached photos to show where her booth was, and you can see … it's right near a set of stairs that appear to lead to an exit. Pretty tight space.
They add, "We made attempts to reseat the party at a different table that would safely accommodate children in the two high chairs….