Xzi retires from professional Overwatch due to medical condition – Dot Esports
The star DPS and MVP finalist is saying his goodbyes to the OWL early.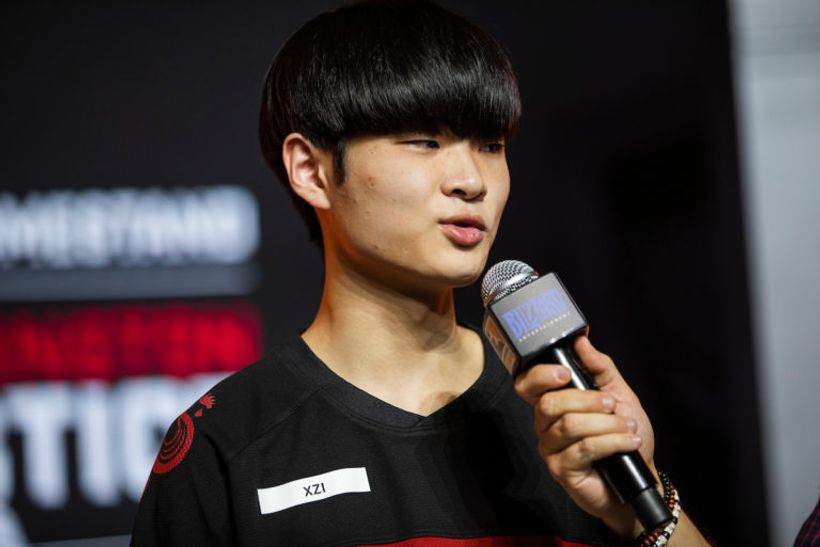 The Dallas Fuels 2021 lineup is down one player. Jung Xzi Ki-hyo has been forced to step away from his DPS duties and retire from professional play.
The team unexpectedly revealed today that Xzi won't be playing with them when the Overwatch Leagues 2021 season begins. He's retiring early from the scene due to medical conditions that have worsened over time.
With heavy hearts, we are saddened to announce @Xzi_ows retirement for this season. However, player health will always be our top priority….